...that, sometimes, a small amount of information can help you better organize your holiday!
So, did you know that...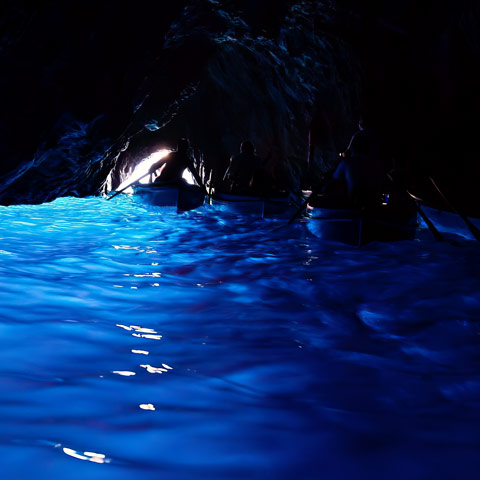 Blue Grotto tour duration
... that a visit inside the Blue Grotto, aboard a rowing boat, takes less than five minutes. On the other hand, the wait to enter the cave can be long, and during the high season or peak hours of the day it can last up to an hour.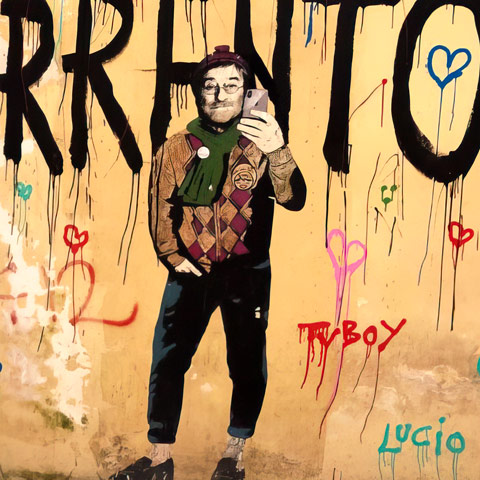 Lucio Dalla, honorary citizen of Sorrento
... that on 3 July 1997 the Municipal Council of the city of Sorrento conferred honorary citizenship to the late Lucio Dalla, in the beautiful setting of the fourteenth-century cloister of S. Francesco. Dalla was a singer-songwriter who throughout his career produced unforgettable songs and, with his "Caruso," he brought the memory of Sorrento all over the world.